Cat Lock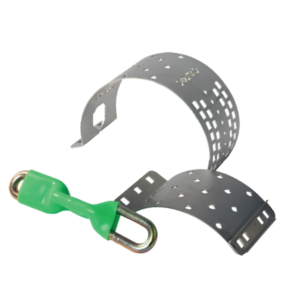 CODE: HFS-MBCCG-01

Key Features
Maxium protection for at risk vehicles
Marking and registration system - enabling the CAT to be traced back to your vehicle
Designed for ease of installation
£

181.63 VAT inc.
Run Lock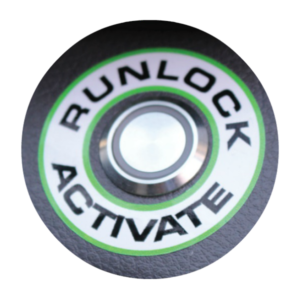 CODE: HFS-RUNLOCK-01

The Run Lock system allows the vehicle engine to continue running after the keys have been removed from the ignition. This allows the continued operation of ancillary equipment without the threat of flat batteries or opportunist theft
£

163.87 VAT inc.
CANBus Alarm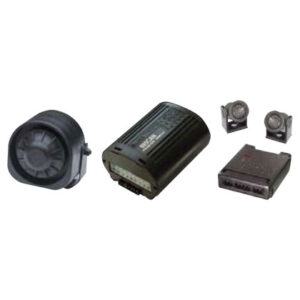 CODE: HFS-CANALARM-01

Key Features 
A unique can bus vehicle immobiliser.
Prevent key cloning ,theft and hacking.
No installation indication.
Uses existing vehicle controls for de-activation.
Customer set pin code sequence.
iPhone app activation available.
£

187.20 VAT inc.
Drive Lock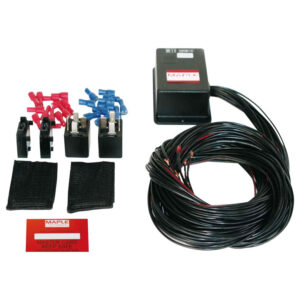 CODE: HFS-DRIVELOCK-01

Reduces the threat of a vehicle being moved or stolen The Maple Driving Lock instantly immobilises an unattended vehicle with an idling or running engine, if an unauthorised person tries to move or drive the vehicle away. Drivelock is a sophisticated driver recognition system that offers the very highest level of security. Even with the […]
£

204.00 VAT inc.